WEBSITE OPTIMIZATION
(SEO)
Search Engine Optimization
SEO (Search Engine Optimization) is the set of techniques used to optimize a website with the aim of promoting its visibility on search engines like Google, Sapo or Bing.
The main goal is to generate qualified visitors with organic (unpaid) search results, that generally have greater credibility with users and longer visibility (as long as website optimization is an ongoing process).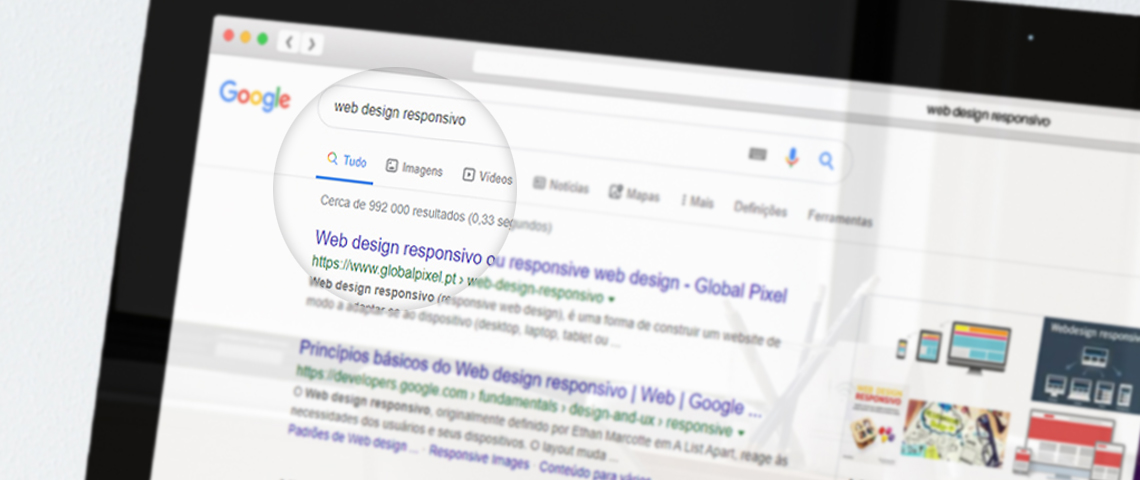 We can not promise 1st place in Google search results. Still, through continuous SEO work, we will give your website a prominent place!
You probably got here thanks to a search in which you used one of the keywords of our business. Would you like your customers to be able to find your business in the same way?
Contact us today and find out what we can do to improve your website's organic traffic!