Do you want to increase your turnover?
Find out how to reach your customer effectively and find new customers quickly.
Facebook Ads are an essential tool to increase your growth on social media and boost your results on the platform and associated platforms (Instagram).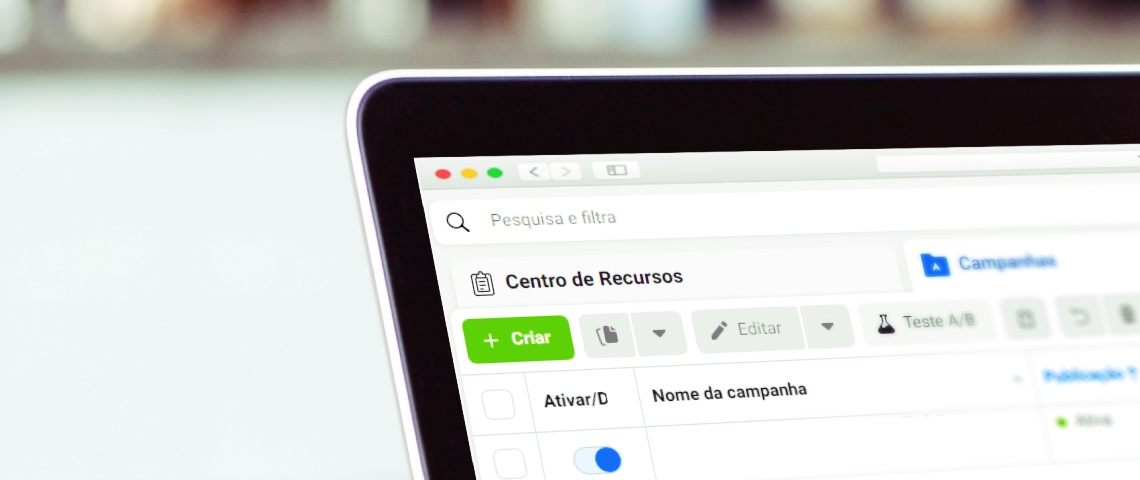 The biggest advantage of Facebook Ads is targeting.
Reach your chosen audience quickly and effectively and find new audiences for your business.
Through Facebook Ads, we will help you target your audience based on interests, demographic data and languages. You do not know to whom show your ads? We will work together to find the right audience and even create new custom audiences from various databases (users visiting your website or online store, for example).
At Global Pixel, we give you all the support required to invest in this tool and guarantee a positive impact on your brand recognition and online presence, as well as enhancing your content and boosting your business.
What do we do with Facebook Ads?
Pixel creation and Installation on Facebook Ads
Ad planning, creation and configuration
Results monitoring.
Also get to know our Social Media Management services.