Secure, redundant and high performance server hosting
The process of creating websites or online stores always raises two important issues: domain registration and hosting on a suitable web server.
The hosting of a website consists of physically placing it on a web server (computers connected via the internet 24 hours a day, 7 days a week) for a certain period of time. This will allow you to publish and make your site available anywhere in the world, as well as send and receive emails from your own domain (POP, IMAP and Webmail-enabled emails).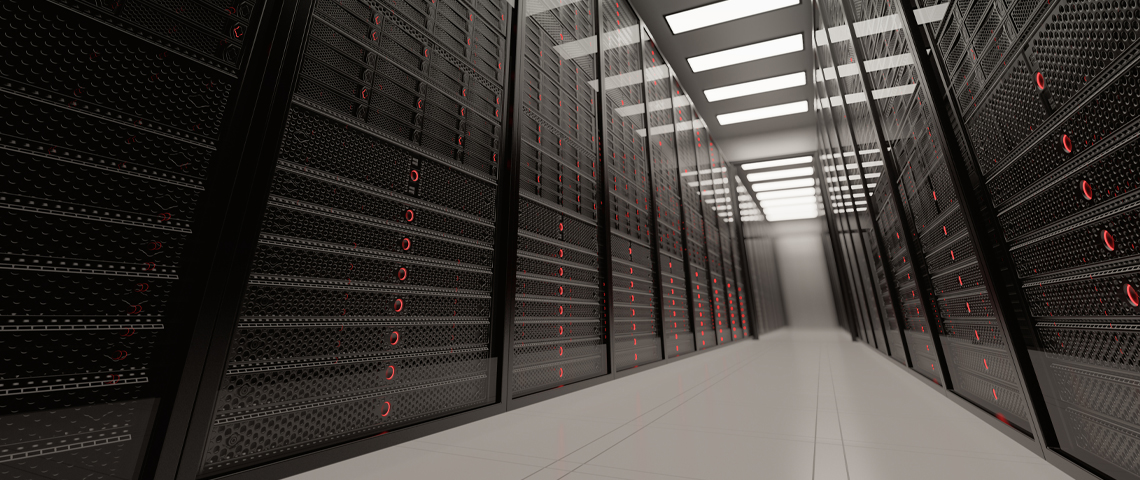 Before choosing your hosting partner, ask yourself these questions:
What kind of hosting I need for my website / online store?
- A shared hosting?
- A virtual hosting (VPS/Cloud Server)?
- A dedicated server?
How much disk space and monthly traffic will I need?
How many mailboxes will I create for my business?
Is there anti-spam and anti-virus protection that ensures me effective filtering of incoming emails?
What kind of programming languages and databases will I use?
Will I have access to an admin panel where I can, for example, manage mailboxes?
Does the hosting solution use redundant hardware?
Is there a daily backup policy?
Is there 24x7x365 day monitoring and support?
What performance is offered to me?
At Global Pixel, hosting is in a controlled environment, on servers that have telecommunications infrastructure guarantees for server access, supported by dedicated broadband lines, based on fiber optic connections and with redundant connections at 99,9% of the time.
Let's work together?