Does the pace of your day-to-day not allow you to take time to manage social media?
The key to a strong presence on social media are consistency and focus on the various platforms and their activities: Facebook, Instagram, Linked, Twitter.. Creating content tailored to the audience you want to reach is a foolproof strategy to boost your results!
Social media are increasingly part of our lives. Creating an online presence will bring you closer to your customer.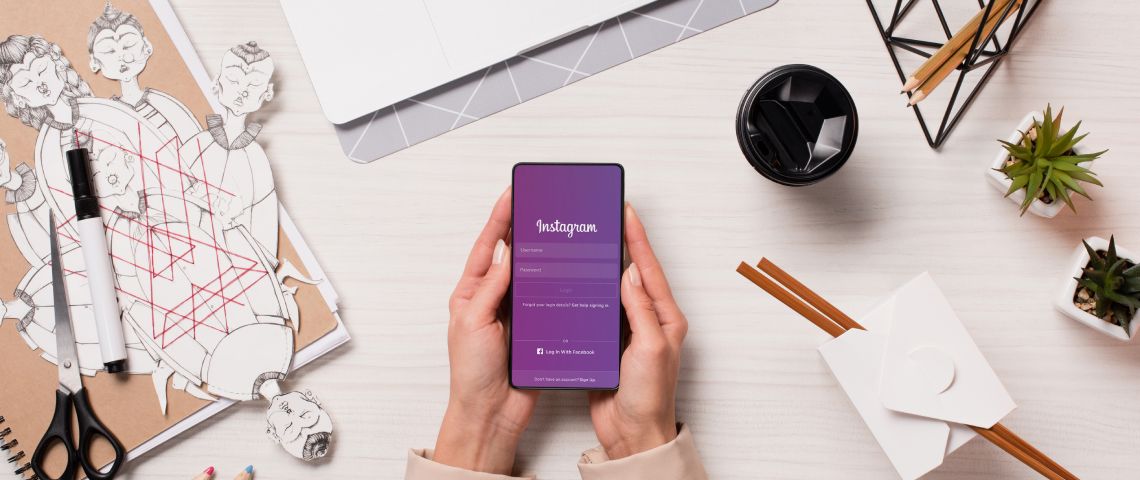 It is not enough to be present on social media.
If you have difficulty in producing creative content, and developing a consistent social media plan, we help you in this process!
We build a strategy in line with your goals and values with consistent communication and access to multiple platforms, in a creative way.
In a world so involved in digital, count on us to help you grow your brand. Social media brings people closer to business.
We help you gain popularity and capture the interest of potential customers!
What do we do in Social Media Management?
Content production
Communication strategy creation
Results monitoring
Posts on multiple platforms (Facebook, Instagram, Linkedin, Twitter, etc.).
Do you already know our Google Ads and Facebook Ads services?
Ver mais