Does the pace of your day-to-day not allow you to dedicate time to manage social media?
A strong and strategic positioning can take your brand to another level.
The key to a strong online presente and social media management strategy is consistency, focus and dedication. Creating content tailored to the audience you want to reach is an infallible technique to boost your results, allowing you to turn thousands of social media users into followers and followers into potential customers.
Will you continue to lose business opportunities for not having a well-defined digital strategy?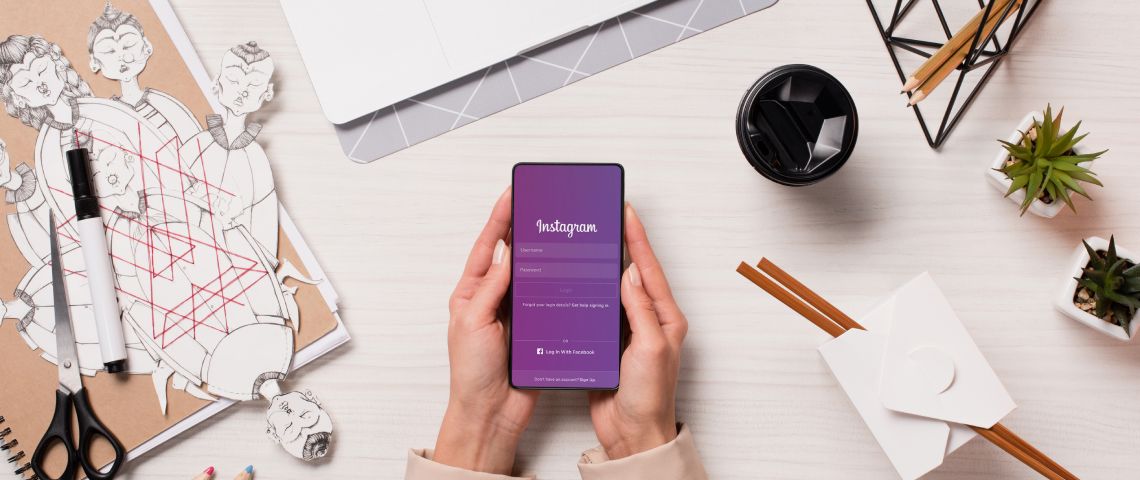 Social media are increasingly part of our lives.
Creating a strong online presence will bring you closer to your customer, who is the most important part of your business.
If you have difficulty producing creative content, and developing a consistent social media plan, we help you in this process!
We will create a strategy in line with your goals and values, we explore your business in a creative way, with continuous communication, acess to various platforms and focused on results!
There are no right and same formulas for all businesses.
We help you get the spotlight your business deserves and capture the interest of potential customers!
What do we do in Social Media Management?
Competition analysis and definition of a communication strategy
Content production and creative layouts
Results monitoring and reporting
Posts on multiple platforms(Facebook, Instagram, Linkedin, Twitter, etc.).
Do you already know our Google Ads and Facebook Ads services?